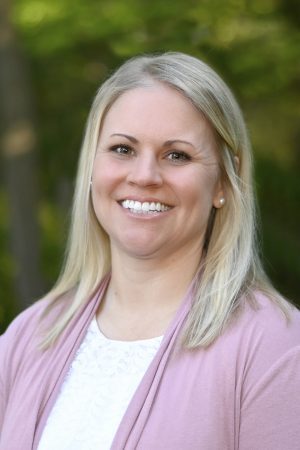 Nicole Krysiak
Investigator
Born and raised in Charlotte, North Carolina, Nicole has been a true "Charlottean" her entire life. Her genuine passion for helping others initially led to the pursuit of a career in law enforcement. Upon receiving her certification from the North Carolina Criminal Justice Training & Standards Commission, Nicole was officially sworn in as a police officer at UNC Charlotte Police & Public Safety in 2010. During her 11 years of service, Nicole took on multiple roles; however, she made her greatest impact serving in the Criminal Investigations Division. Over the years, her investigative work led to the closure of many noteworthy cases and the successful prosecution of criminal elements that targeted the campus community. She has attended countless hours of advanced investigative training and holds multiple certifications. Nicole's dedication and commitment to public service has resulted in numerous accolades and awards including being named Officer of the Year in 2018.
Nicole is responsible for conducting civil rights and sexual and interpersonal misconduct investigations. The reports may include allegations of discrimination, harassment, sexual misconduct, relationship violence, stalking, and related retaliation involving UNC Charlotte students, staff, and faculty members. She will conduct a prompt and thorough investigation, which includes: interviewing the identified parties, gathering and securing relevant documentation, and other forms of evidence. Nicole acts as a neutral party and provides a detailed, unbiased report regarding the findings of the investigation.
As a longtime member of the UNC Charlotte family, Nicole sincerely cares about our students, faculty, and staff. She is excited to continue serving the campus community as a Civil Rights and Title IX Investigator.