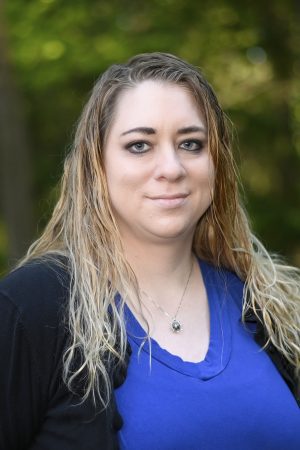 Carrie DaSilva
University Program Associate
Carrie relocated from Wisconsin in October 2014. She graduated with an undergraduate
degree in Speech Communication from the University of Wisconsin– Oshkosh in 2011 and
received her second degree from the University of North Carolina at Charlotte in Language
and Digital Technology in 2021. Currently, she is studying Integrated Marketing
Communication at the University of North Carolina at Wilmington. She expects to graduate
in June 2024.
She joined the Niner Nation in February 2015 where she started as an Administrative
Support Associate. Through her 4 and half years as a Niner, she has managed to gain
knowledge of the campus and the detailed processes throughout. In true Niner spirit, she
volunteers her free time with the Humane Society of Concord & Greater Cabarrus County
while maintaining important relationships with her Niner peers.